Behind every successful product is a dedicated team
Hire dedicated devs that will be a part of your party, not just providers. While you focus on the idea, we help analyze, code, and design it.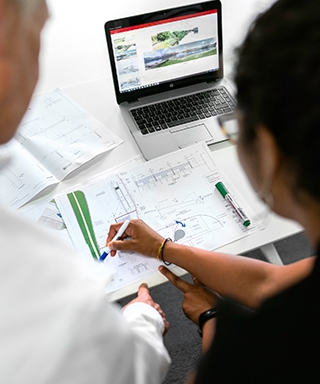 United know-how makes loners go Kaputt
With dedicated teams, you won't need to scroll through hundreds of resumes, picking up the peanut shells. Nor ping those devs you feel a match with, but they left, never to be seen again.
There is no need to try to switch the devs away from five other projects they have, either. Yours is their one and only.
Why does it have to be a dedicated team?
Here's to a bright dev start!
You give us the requirements, we get you the people. The people who we think will do perfectly in terms of techs, expertise, and cultural fit.
That track record of ours
If you need some extra hands (or heads) — just reach out
Q&A: Dedicated Development Team Services